East Central Texas singer-songwriter Austin Gaston brings his unique and soulful take to the genre with a refreshing and catching chemistry that resonates in ever note.
year formed:2016
status:active
This guy right here is also the bassist to B/CS based punks Carnage Guisada! Stayed tuned
Follow Austin across the world wide web and stay up to date for the latest going on's & more!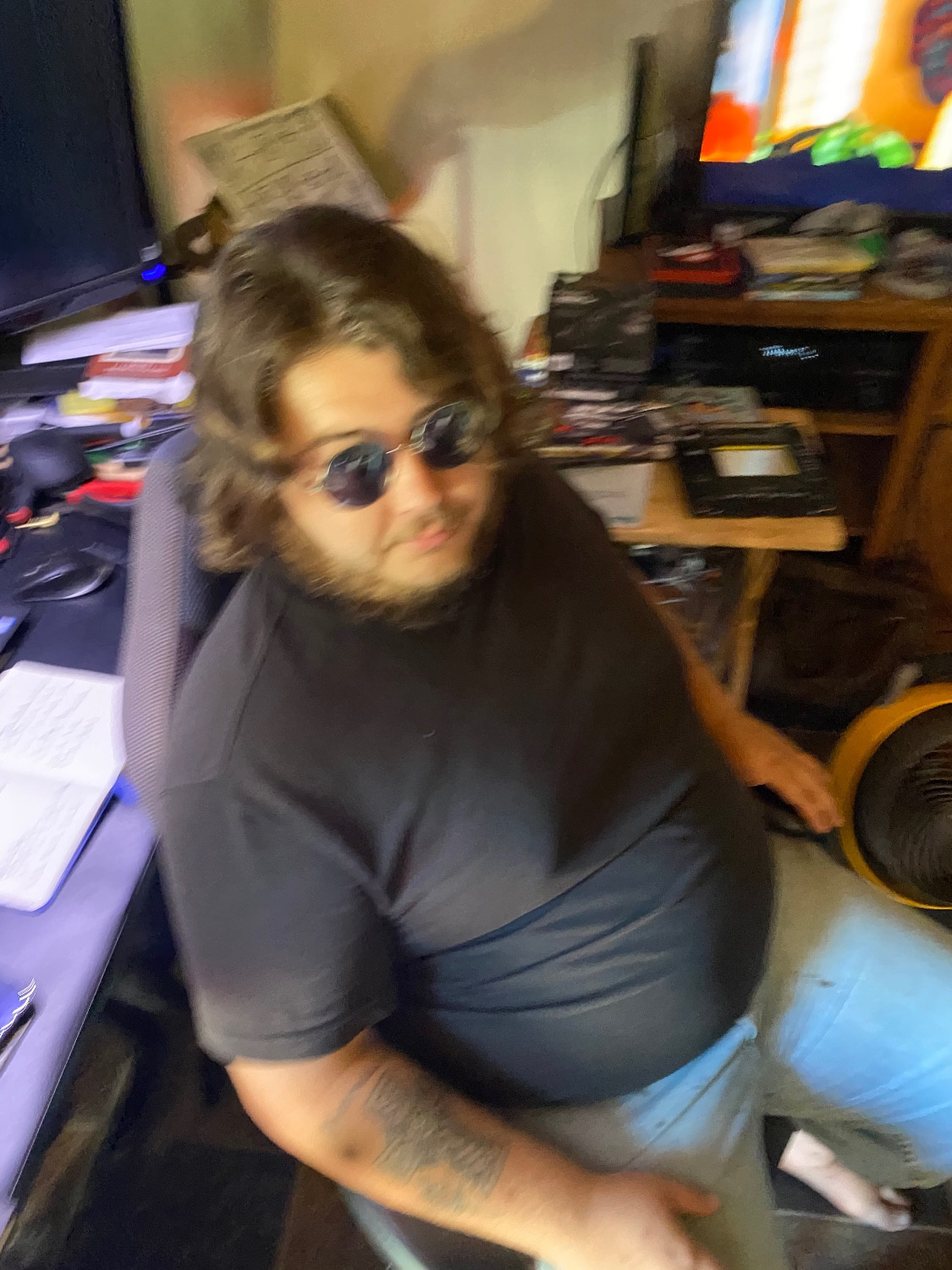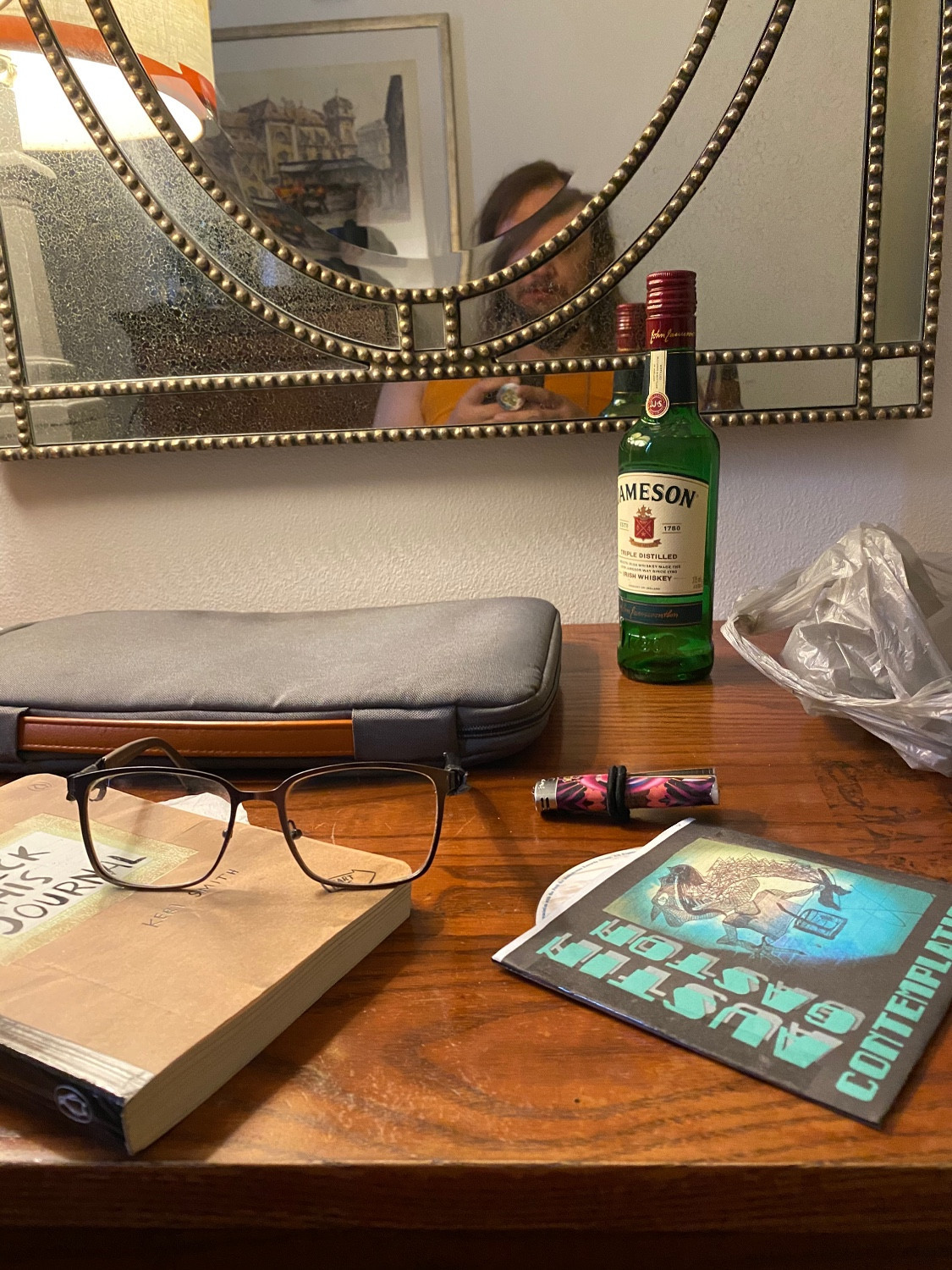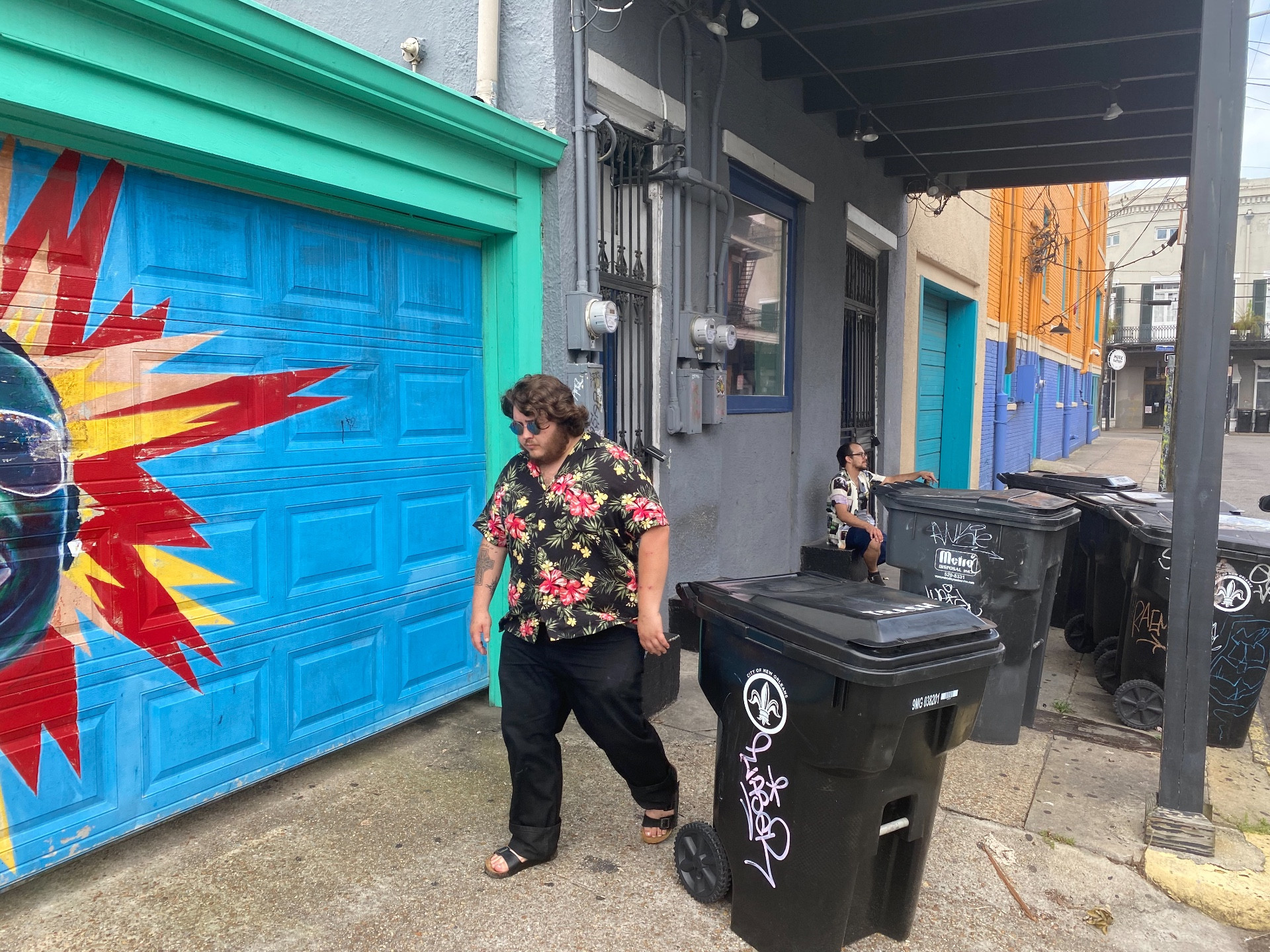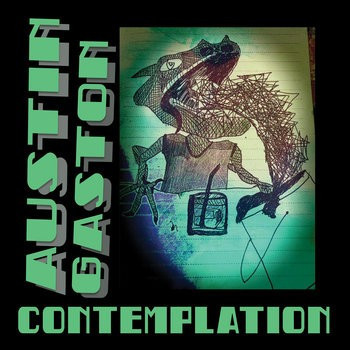 The long awaited debut release Contemplation featuring the songs "home", "Son", "moderation" & more!
ALSO AVAILABLE THROUGH MOST MAJOR DIGITAL RETAILERS
'The songs are those of soul out of time in timeless tune that resonate no matter who you are..."
- a guy that writes for 979Represent